Trusted Roofing Services in Campbell CA: Lifetime Roofing and Renovations
Campbell CA Roofing Services by Lifetime Roofing and Renovations: While renowned for our expertise in Santa Cruz County, we're also a top contender in Campbell CA. Our nearly ten-year track record of serving homeowners across Santa Cruz, Capitola, Scotts Valley, Watsonville, and Campbell speaks to our unmatched roofing excellence. Be it a minor leak or major damage, our adept team stands ready. For those in Campbell CA seeking mastery in wood shake, shingle, metal, or tile roofing, our seasoned expertise guarantees impeccable craftsmanship.
Obligation Free Estimates
Campbell CA Roofing Services: Excellence with Lifetime Roofing and Renovations
"At Lifetime Roofing and Renovations, Campbell CA Roofing Services is not just a phrase but a testament to our commitment to quality and customer satisfaction. While our legacy began in Santa Cruz, our expansion to Campbell CA reinforces our dedication to offering top-notch roofing solutions. Recognized for our craftsmanship and service excellence, we've become a trusted name for homeowners in and around Campbell CA. Our goal goes beyond roofing; it's about ensuring every homeowner, whether in Santa Cruz or Campbell, is confident in the protection their roof provides. If you reside in Campbell CA and need reliable roofing services, contact us for a free consultation. Let our experienced team fortify your home against the elements."
What Are Some Popular Roofing Services For Campbell CA?
Commercial Roof Repairs & Maintenance
Flat roofs, with their durable and low-maintenance attributes, are a preferred choice in Campbell CA, particularly for commercial and industrial edifices. However, many flat roof ventures suffer from subpar installation, culminating in problems like leaks and long-term structural damage. When in Campbell CA and searching for adept flat roof installation contractors, it's crucial to opt for a reputable company such as ours, where experienced professionals prioritize impeccable workmanship over hasty completion.
Commercial Roof Inspections
In Campbell CA, a commercial roof isn't just an investment; it's the safeguard your business depends on. Lifetime Roofing & Renovations stands as a beacon of trust, guaranteeing roofs that stand the test of time. From repairs and maintenance to spotting leaks early on, we optimize your facility's functionality. While professional roofing in Campbell CA demands meticulous attention, our team collaborates with you to devise a cost-effective and time-saving plan, be it for routine upkeep or an entire roof makeover.
Commercial Roof Installation
In Campbell CA, our team specializes in reroofing and new roof installations, delivering top-tier solutions for your roofing concerns. Leveraging state-of-the-art technology and refined diagnostic methods, we pinpoint and address leaks effectively. Our Campbell CA professionals consult closely with you, balancing cost-efficiency with premium results, ensuring a stunning roof that stands resilient for years to come.
Residential Roof: Repair & Maintenance
Roofing services must be adaptable to address varying levels of damage. At Lifetime Roofing and Renovations, we understand that sometimes only a partial roof replacement is needed, which might involve replacing some shingles or panels. However, if you've experienced significant storm damage resulting in extensive harm to your entire roof, a full replacement might be essential. No matter the scenario, our Campbell CA roofing services ensure that your dated, damaged, or leaky roof becomes a distant memory.
Our Campbell CA roofing services extend beyond just repairs and installations. At Lifetime Roofing and Renovations, we advocate for the importance of regular roof inspections, viewing them as crucial as routine medical check-ups. Such inspections are essential in spotting potential issues before they grow into expensive challenges. In Campbell CA, residents understand the value of pinpointing those little quirks, like unraveling the enigma of vanishing acorns by spotting a squirrel family making a home on their roof! While roof inspections can sometimes unfold entertaining stories, our primary goal is always ensuring a safe and sound conclusion for your home.
Residential Roof Replacement
If you're in Campbell CA and debating whether your roof requires repairs or a full replacement, consider consulting with Lifetime Roofing and Renovations. We provide thorough roof inspections tailored to the unique needs of Campbell CA residents. Our commitment to detail ensures you receive an accurate quote, whether for minor fixes or a complete overhaul.
At the heart of our operations in Campbell CA lies a commitment to delivering top-tier products and services at unmatched price points, all while enhancing efficiency and cost-effectiveness. From your initial contact to the final roofing installation, our adept Campbell CA roofers are by your side, guiding you through each phase. We view you as a collaborator, not merely a client. This partnership approach is precisely why our clientele consistently choose us for their roofing endeavors:
In Campbell CA, our roofing contractors have diligently built a sterling reputation, anchored in the consistent satisfaction of our clients. Since 2010, we've addressed intricate roofing challenges and delivered top-quality roofing solutions to both homeowners and fellow contractors in the area.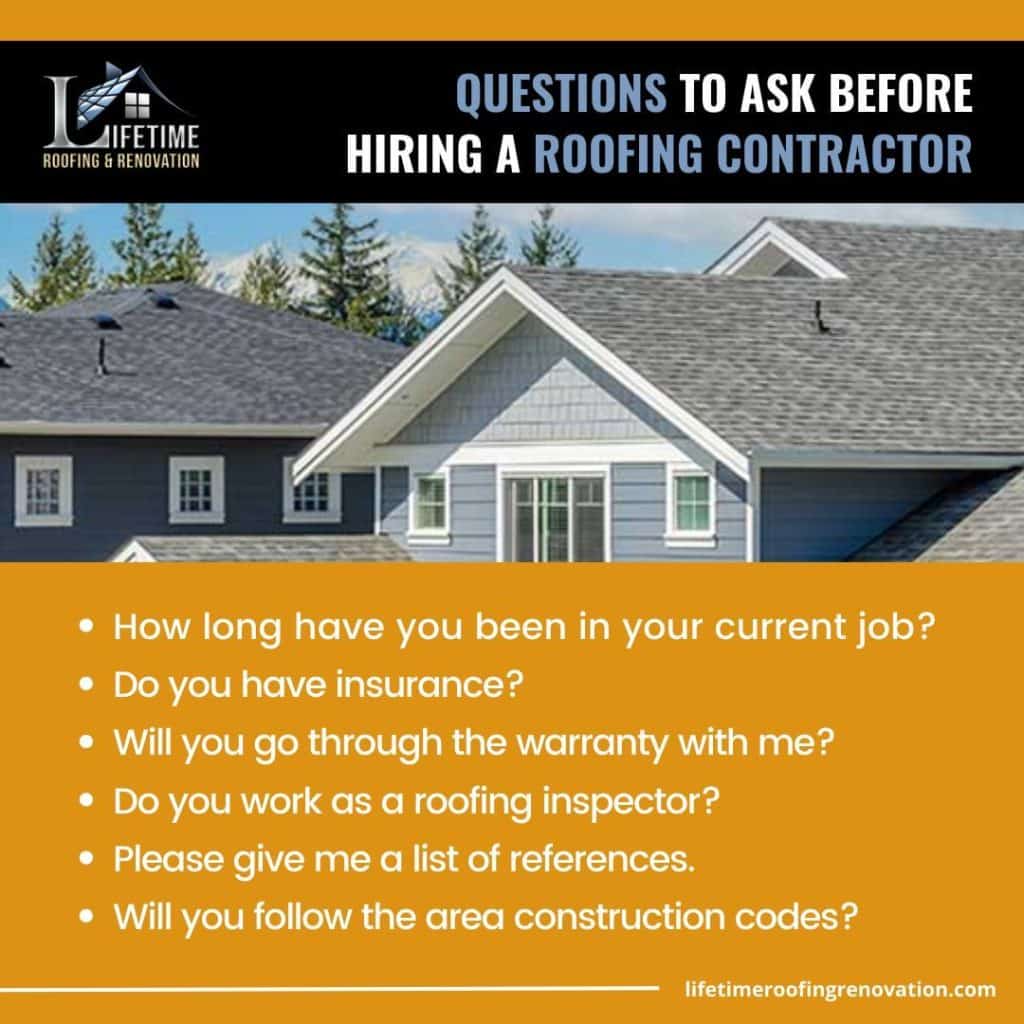 Being a trusted, experienced roofing contractor in Northern California, no one offers a better value than we do. We strive to keep customers' costs at a minimum while maintaining a high level of quality workmanship.
A building's roof is as important as its foundation. Therefore, when it comes to your roofing needs, be sure you choose a contractor who will work hard to achieve your roofing goals. Our company specializes in custom installation of new roofs and roof repairs. We offer a wide range of roofing systems and can perform any type of residential or commercial roof replacement you might need, regardless of the size or scope of the project. We have a solid reputation for quality workmanship and excellent customer service.
In addition, when disaster strikes, our experienced roofers know how to get your home or business back up and running in no time. We have been in business for nearly 13 years. With extensive experience working with all types of materials and structures, we have built a reliable foundation with highly-rated materials, quality craftsmanship, and unparalleled customer service.
State-of-the-art Equipment
As established roofing contractors, we have invested heavily in the best tools and equipment to ensure the quality of your project. Our tools and equipment allow us to efficiently replace your damaged, clunky roof with a beautiful, lasting roofing system.
We value professionalism so we only hire experienced craftsmen who are able to do your roofing repairs efficiently. That's because we won't settle for anything less than the very best for our customer. Our technicians are highly trained and take great pride in their work.