Experience Unmatched Quality with Lifetime Roofing and Renovation - Your Go-To Roofing Company
Looking for a reliable roofing company near San Jose, CA? Look no further than Lifetime Roofing & Renovations! Our team of professional contractors is equipped to handle all types of roofing repairs and replacements, from concrete tile to shingle, metal, and flat roofing. We're based in San Jose, but we proudly serve homeowners throughout Los Angeles, too. Count on us for exceptional workmanship and customer service that you can trust. Don't let roof damage hold you back – call us today to schedule your roofing project!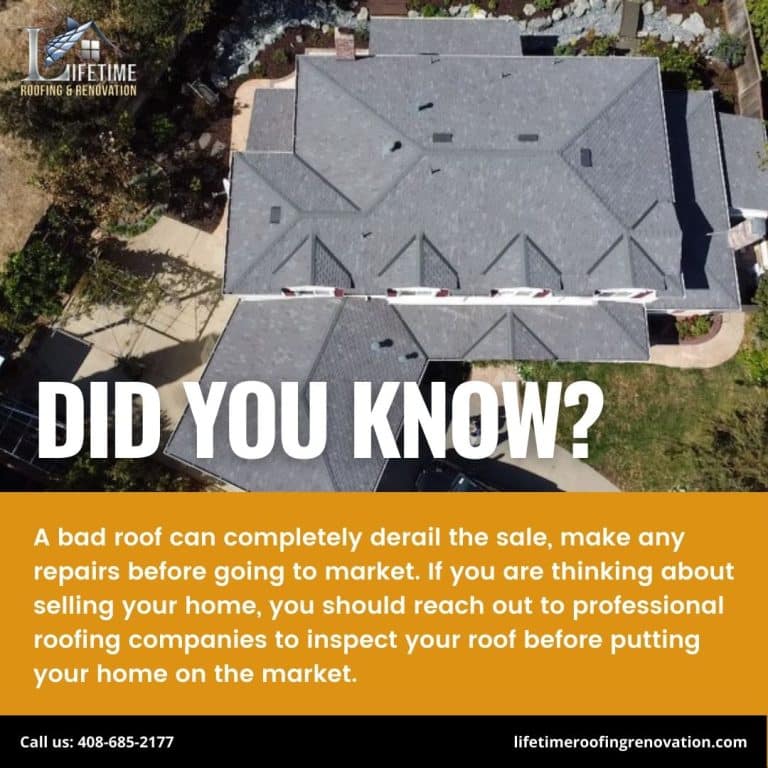 One of the best ways to save money on roof repairs is by scheduling regular maintenance inspections with a professional contractor. This can help you avoid expensive repairs down the road by catching problems before they cause major damage to your home or business. Preventive maintenance from a trusted roofing company like Lifetime Roof and Renovations can help you preserve your roof and keep it in good condition for many years.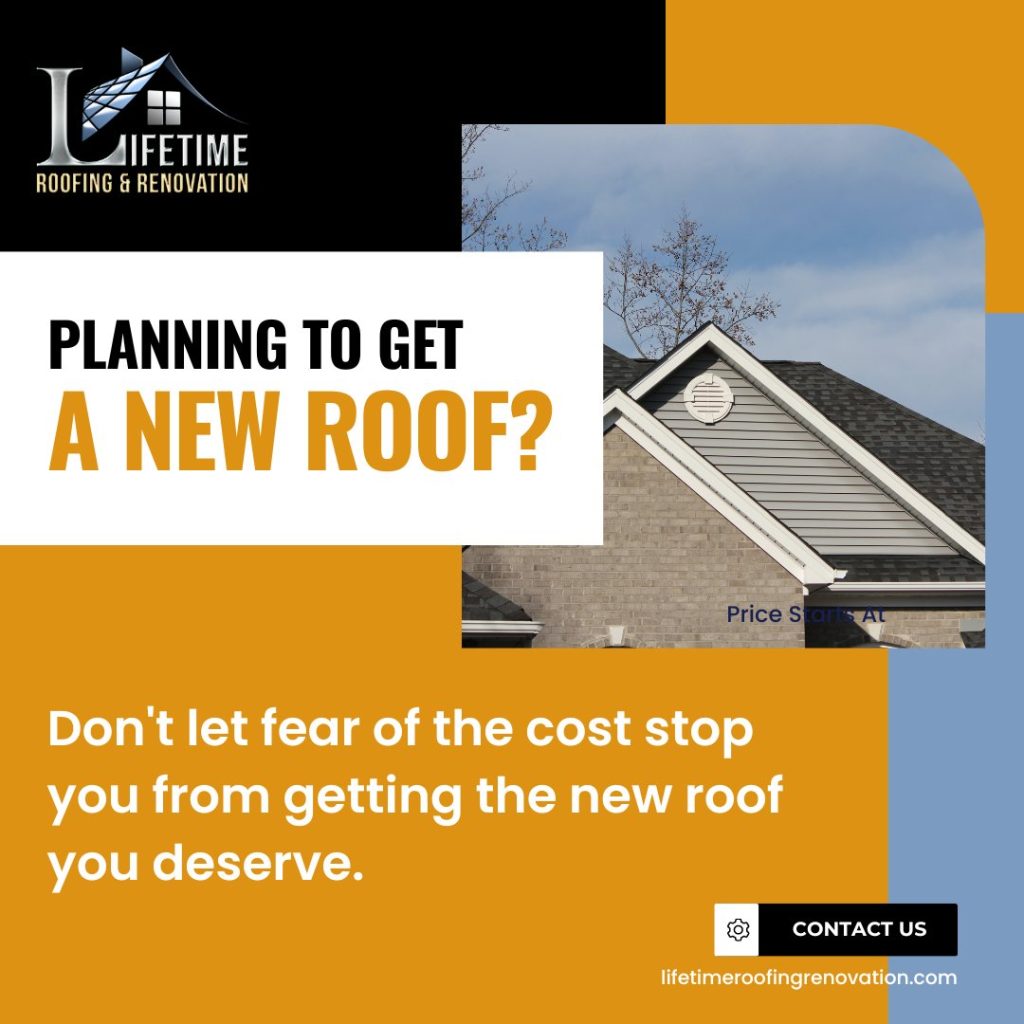 It can be partial or full, depending on the extent of the damage. A partial roof replacement means that only some of the shingles or panels need to be replaced. If you have significant storm damage and your entire roof is severely damaged, then a full roof replacement may be necessary. Regardless of which, Lifetime Roofing and Renovations can turn your outdated, damaged, or leaky roof into a thing of the past.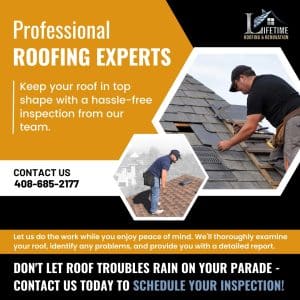 If you are unsure whether your roof needs to be replaced or repaired, then contacting roofing contractors like Lifetime Roofing and Renovations is a good idea. We can give you a professional roof inspection to assess the overall condition of your roof. We make sure that we cover all the specifics so that we can provide an accurate quote for any necessary repairs or replacements.
How To Know if You Have a Problem With Your Roof?
The heat of the sun, the cold of winter, the chill of the fall, and the humidity of summer are all hard on your roof. Like anything else in this world, it will wear out over time. Having a stable roof over your head is crucial to the comfort and safety of your home or business, so it's important to keep an eye out for any warning signs that you may need roof repairs.
You will know that your roof needs repair by looking out for common signs of roof damage:
Water stains on the ceiling
Missing, cracked, or curling shingles
Leaks inside the home
Water damage around the chimney
Higher energy bills
Roof discoloration
Sagging roof
When you notice any of these signs, it is important to let a premier roofing company assess the damage. Your roof is a big investment but has a bigger role in protecting your home.
At Lifetime Roofing Company, we are proud to say that we work with all types of roofing materials. Whether you have asphalt, tile, metal, or slate on your home, our experts can repair or install it.
We have the right tools.
We use only the best tools to perform every job. This means that we're not going to sacrifice quality for the price. Here at us, you can expect every roofing job we do to be top-notch, no matter the size. Our tools and equipment allow us to turn your damaged and outdated roof into a beautiful, lasting roofing system.
We are expert roofers.
With decades of experience and thousands of roofing installations, repairs, and maintenance we've handled over the years, we can say with confidence that we're in the top tier of roofing contractors. Not only do we have extensive experience working on all types of roofs.
We will clean up after ourselves.
When you work with our roofing company, you don't need to worry about the messy aftermath that comes with most roofing projects. We will take care of everything, from hauling off old shingles and debris to cleaning up the area around your home or office so it's as clean as we found it. We always finish our projects on time and within budget so you won't need to spend a fortune just to get the roofing done.